DAILY Family Devotions.
We are a community encouraging one other as we overcome our fears in leading our families spiritually. We support one another with resources and relationships as we band together.
---
---
Prayer Among NeighbOURs.
Jesus' strategy was clearly among neighbOURs. Therefore the neighbOURhood is the primary strategic portal for relational encouragement in living out our faith in word & deed.
---
---
QUARTERLY Celebrations.
We celebrate the collective experience of believers praying together representing the diverse denominations within our community. Our unity is Jesus: Son, Savior, & Lord.
---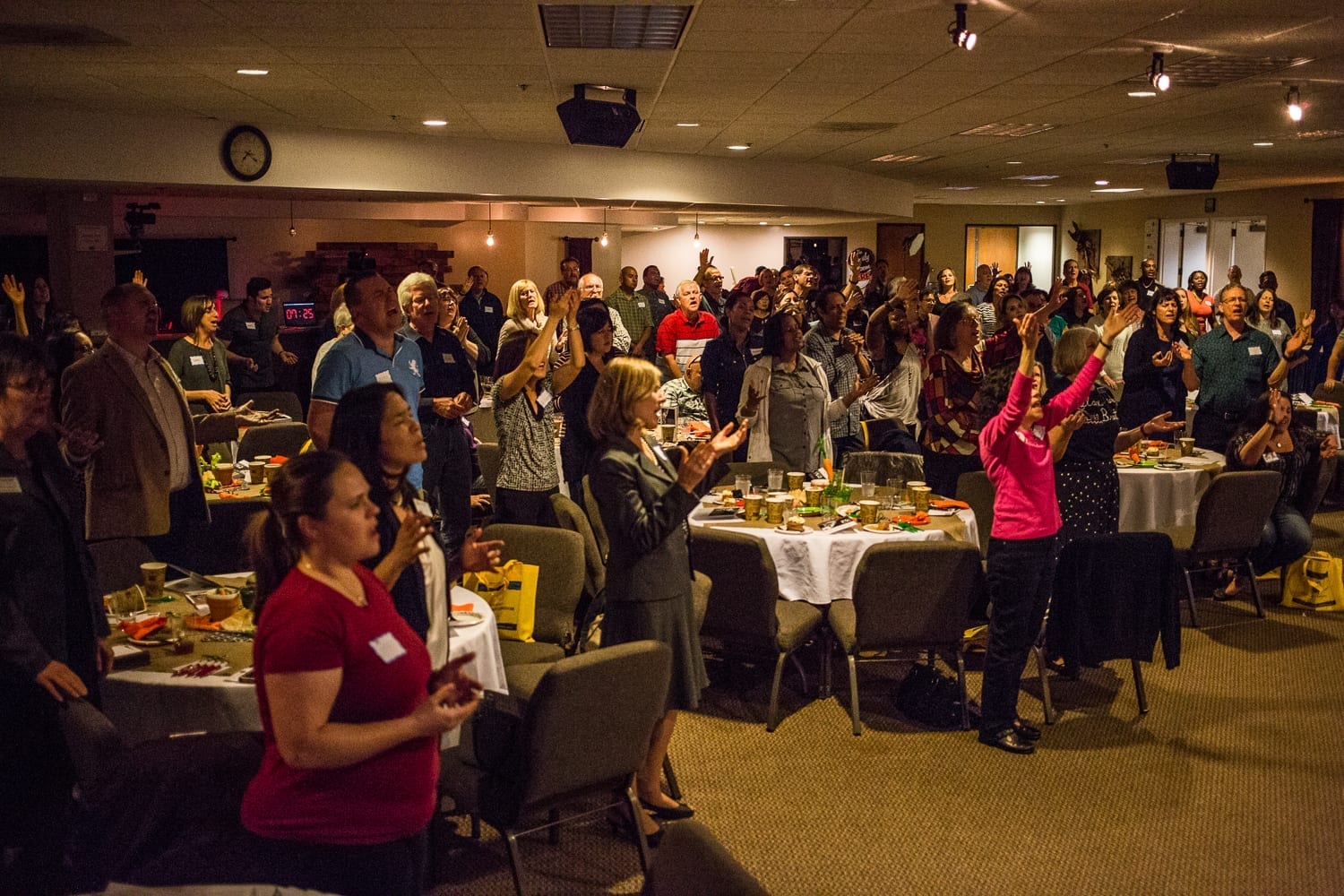 ---
ANNUAL Prayer Summit.
We encourage believers to rally together in prayer for an extended retreat to seek His face as we humbly abide in His presense so as to remain aligned to His good and pleasing will.
---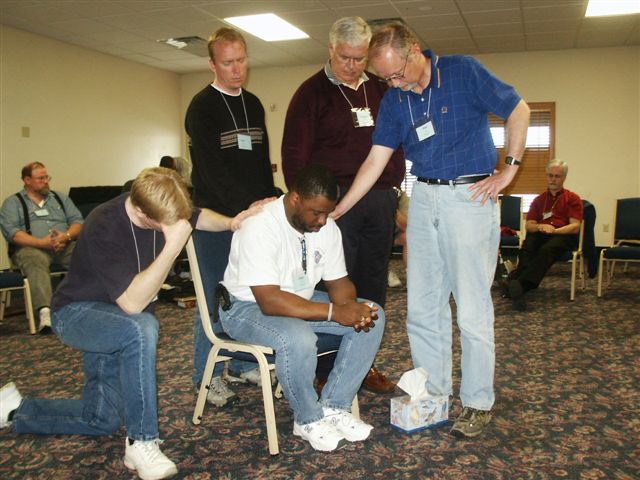 HUMILITYTherefore if you have any encouragement from being united with Christ, if any comfort from His love, if any common sharing in the Spirit, if any tenderness and compassion, then make My joy complete by being like-minded, having the same love, being one in Spirit and of one mind. Do nothing out of selfish ambition or vain conceit. Rather, in humility value others above yourselves, not looking to your own interests but each of you to the interests of the others. In your relationships with one another, have the same mindset as Christ Jesus:

Who, being in very nature God, did not consider equality with God something to be used to His own advantage; rather, He made himself nothing by taking the very nature of a servant, being made in human likeness. And being found in appearance as a man, He humbled himself by becoming obedient to death — even death on a cross! Therefore God exalted Him to the highest place and gave Him the name that is above every name, that at the name of Jesus every knee should bow, in heaven and on earth and under the earth, and every tongue acknowledge that Jesus Christ is Lord, to the glory of God the Father.

Therefore, my dear friends, as you have always obeyed—not only in my presence, but now much more in my absence—continue to work out your salvation with fear and trembling, for it is God who works in you to will and to act in order to fulfill His good purpose. Do everything without grumbling or arguing, so that you may become blameless and pure, "children of God without fault in a warped and crooked generation." Then you will shine among them like stars in the sky as you hold firmly to the Word of life. And then I will be able to boast on the day of Christ that I did not run or labor in vain. Philippians 2:1-16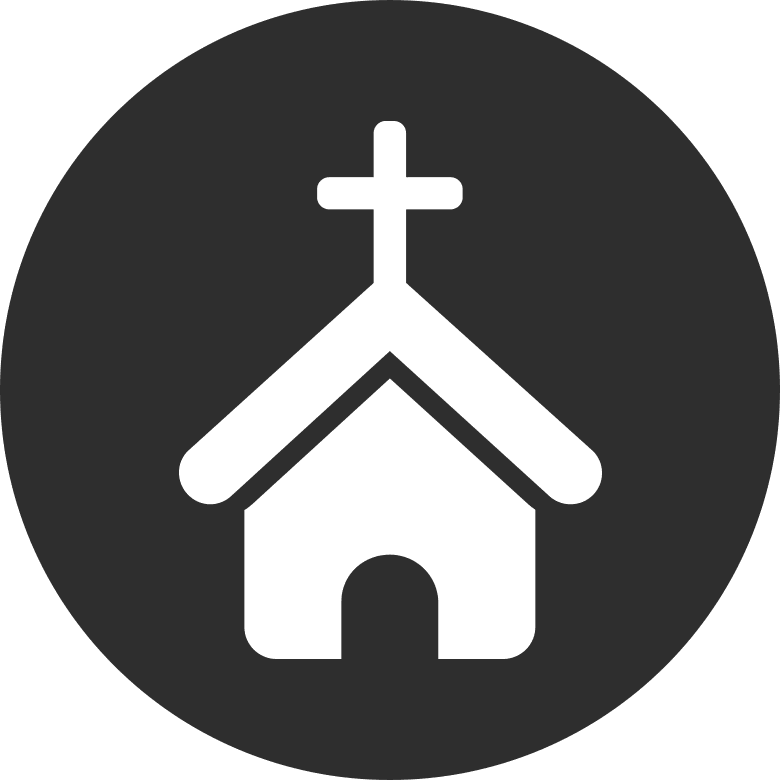 ---
---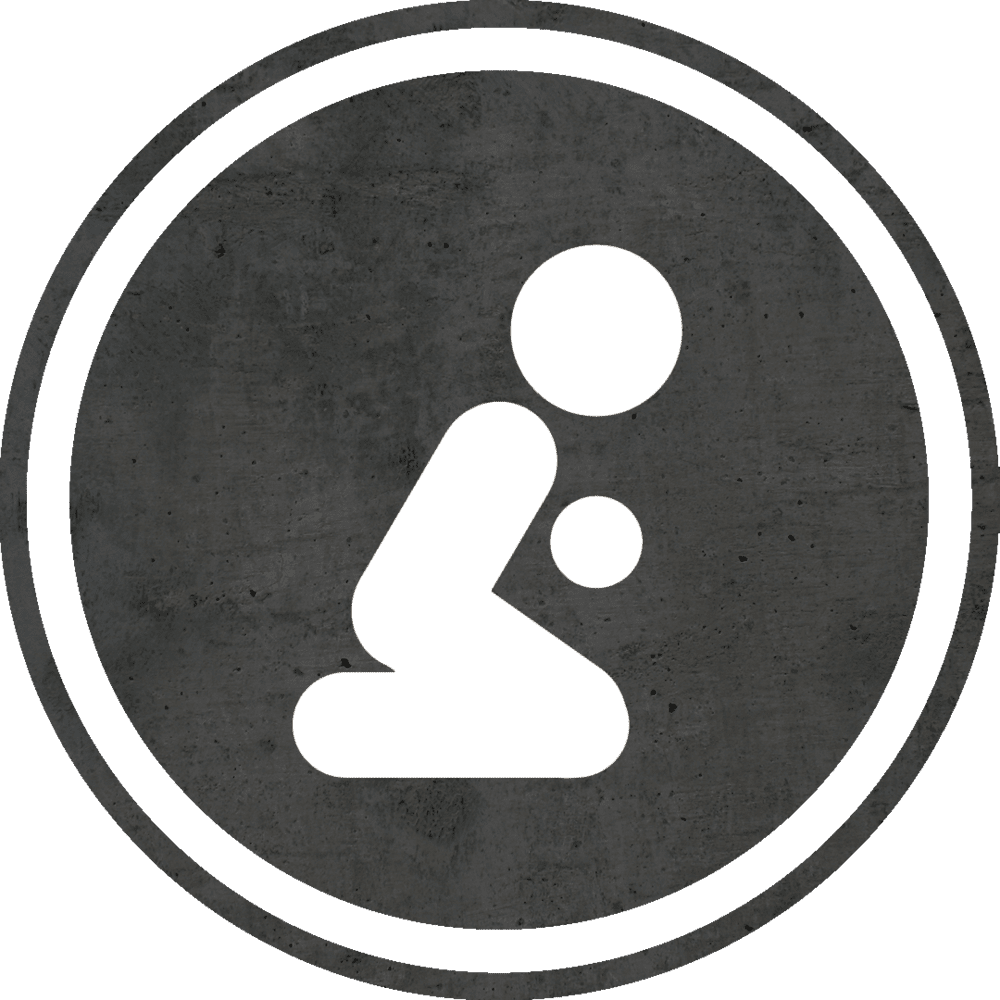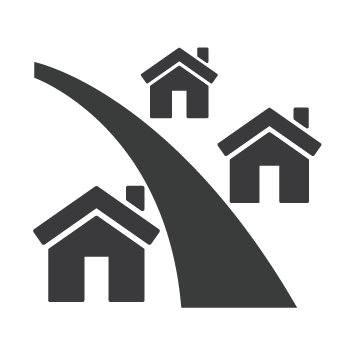 ---
Our VISION Local congregations and community-based organizations collaborating to serve their community.

Our MISSION is to be a catalyst for creatively unleashing abundant resources so as to offer communities authentic community.

We believe EVERY person in America should have the opportunity of being authentically loved by at least one committed follower of Jesus Christ. EVERY person should know God loves them and cares deeply about them.
---