Our VISION is to seek greater intimacy with God (individually and corporately) a visitation by the Spirit of God upon His people. We want to see a move of God initiated and sustained in as many communities as possible.
Our MISSION is to serve as a catalyst for unity in the Body of Christ, thorugh enriching and equipping activites for the leadership of the local congregation that will lead to spiritual renewal, increased spiritual harvest, and sustained change in society.
Together we are collaborating together so as to plant a viable prayer presence in County, school district, & neighborhood.
Come join Christian leaders with a heart for prayer as we meet with our Lord. God longs for us to draw near to Him. as we obey and seek His face we draw near to one another as well. What better stewardship of four days than being with the Lord and fellowshipping with other like-minded (yet denominationally diverse) believers? Let us draw near and listen with one mind and with one heart so we might act as one united body for the sake of our community.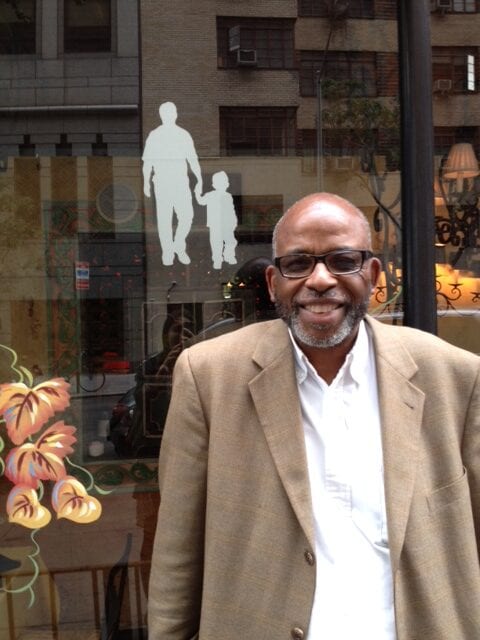 Thomas Bush, Facilitator
Thomas Bush, has been involved with prayer ministry since the early 1990's. He has significant background and experience with prayer and prayer ministry that ranges from working with individuals to establishing city-wide prayer networks.
We are accepting scheduling requests!